A MESSAGE FROM THE FOUNDERS OF WESTMONT LIVING
As a family owned business, our mission since the very beginning has been to create inspiring living experiences in each of our communities. We know choosing the right senior living community is a very personal decision. Our mission is to provide inspiring life experiences that enable our residents and their families to lead full and enriching lives. We're truly driven by the belief that purposeful lives are meaningful lives.
Since 1996, our family owned full service senior living communities have been helping residents maintain their full potential. Westmont Living's team members work tirelessly to foster our residents' independence, not dependence, and are sensitive to respecting each resident's individuality, choice, dignity and privacy. We take pride in our Live Your Way® activities and wellness program which includes a variety of programs in physical exercise, brain fitness programs and social events with life-long learning. Providing choice is of the utmost importance to us, and our Dine Your Way program allows our residents to select from a variety of menu options.
Our vision is to continuously exceed our residents' expectations while inspiring their hearts and minds. One can only imagine the possibilities retirement living can offer as we continue to successfully offer inspiring life experiences to our residents!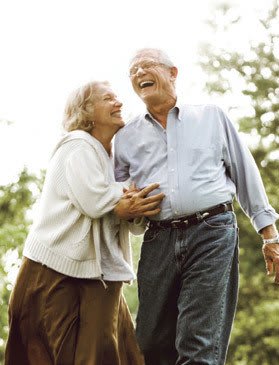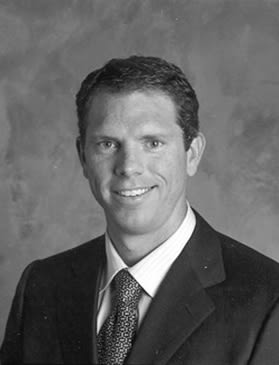 Michael O'Rourke, CEO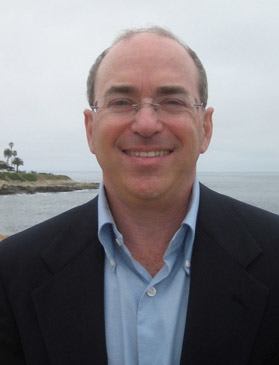 Andrew Plant, President