REST ASSURED TEMPORARY STAY PROGRAM℠
Westmont Living's Rest Assured Temporary Stay Program℠ provides a full range of services and amenities for short-term stays of up to one month in duration. Westmont Living can help absorb the challenges of daily care giving with resources and planned respite care. Using our services can help to sustain a family caregiver's health and delay out of home placements. You can enjoy peace of mind knowing that your loved one is well taken care of at Westmont Living.
IS SENIOR LIVING THE ANSWER?
With Westmont's Rest Assured Program℠, you can experience our friendliness and service, taste our food and enjoy our activities before you decide if being part of our vibrant Community is part of your future.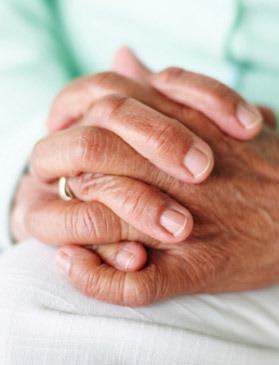 REST ASSURED PROGRAM℠
Furnished apartment with emergency call system
Dine Your Way. You select from a variety of menu choices for breakfast, lunch, and dinner
Live Your Way® Wellness Program. We offer activities with a variety of programs, outings and events for every lifestyle
24-hour dedicated & caring staff
Scheduled transportation
On-site salon and barbershop
Weekly light housekeeping
Individualized care
TIPS FOR CAREGIVERS
Take Care of Yourself 
Caregivers frequently devote themselves totally to those they care for, and in the process neglect their own needs. Watch your diet, exercise, get plenty of rest and take time for yourself.
Give Yourself Credit, Not Guilt 
Sometimes you may lose patience or be unable to provide all of the care you'd like. Remember, you're doing the best you can. Your loved one needs you and you are there. That's something to be proud of.
Know Your Limits and Accept Them 
Don't wear yourself out.
Take a Break 
Enjoy your own rest and rejuvenation