Westmont Living Investors' Page
Senior Housing 
Westmont Development develops and constructs Class A  independent, assisted, and memory care communities throughout California, and we acquire senior living communities in the Western United States.  
Long-term thinking is critical to our success and to the success of our investors. In every decision we make, we consider the longevity and sustainability of our developments. It's a dedication that goes beyond the standard level of commitment to create lasting value for our investors and partners through projects of enduring quality that will stand the test of time.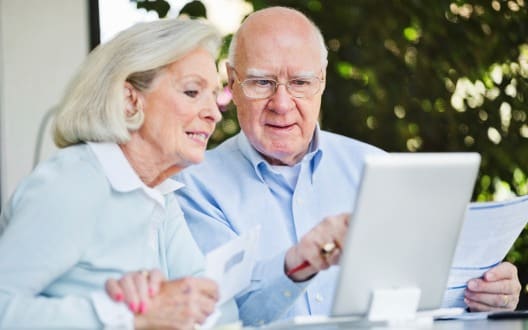 "As an accredited investor I take extra care to only invest in projects sponsored by principals with integrity, passion, and a strong track record of delivering results. Westmont has all three."
Investor Profile
We provide accredited investors a unique opportunity to invest directly in institutional-quality real estate, generate strong cash flow, and benefit from long-term capital appreciation.  Our investors share our long term investment horizon and strategic approach to real estate ownership.  While we underwrite our deals and  judge our performance  by  standard institutional investment  metrics, we focus  mostly on cash and cash returns and total return on cost/equity.   Using any of these standards, we have delivered excellent returns to our investors regularly out performing US equity indexes  (Ex. S&P 500, Russell 2000)  and other  real estate benchmark indexes including the NAREIT Index.
 
If you are an accredited investor and are interested in learning more about Westmont sponsored investment opportunities, contact us by completing the form below!