See why residents love living at Westmont.
"I have made friends with many nice people at The Oaks at Nipomo. I enjoy the social contacts I've made. The office staff, as well as the kitchen and medical aids, have been so helpful and kind. I would recommend this facility to anyone needing such services. Again, thank you for your assistance and attention to my health and emotional needs. My life really has been disrupted and some adjustments will have to be made. I have found that there are really sincere, kind, generous and giving people who truly care for my wellbeing. I am so grateful and appreciative of them."
"I am very grateful for the concern and care that all of the staff is showing to my mother. She says that she feels safe and well looked after. We can't ask for anything more of you and the staff.
Many thanks!"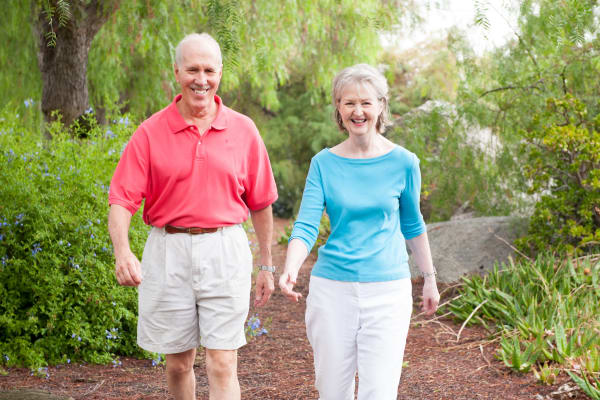 Brianne,
"We feel we are being well taken care of during these difficult times of sheltering-in-place during the COVID-19 pandemic.  Since this entire period started  numerous very helpful actions, increasing every week, have been taken as safeguards.  Recent precautionary measures remind us all of the 6' social distancing limit (tape on the floor was an excellent idea) and there is much evidence that staff is taking extra steps to keep us happy and healthy.
Meals in our room have been better than we expected.  With a little help from our own coffee pot, toaster and the microwave, the meals have been close to the same quality we would have expected had we been eating in the dining room.  Yesterday's ham at lunch and leg of lamb at dinner were delicious choices for Easter and enjoyable.  And the cheesecake for dessert was lovely.  Barry's eggs this morning were just as he likes them.  
Please thank the directors, the staff and the entire team for all that you are doing to help us get through these tough times.  You are doing it very well." 
- Barry and CJ