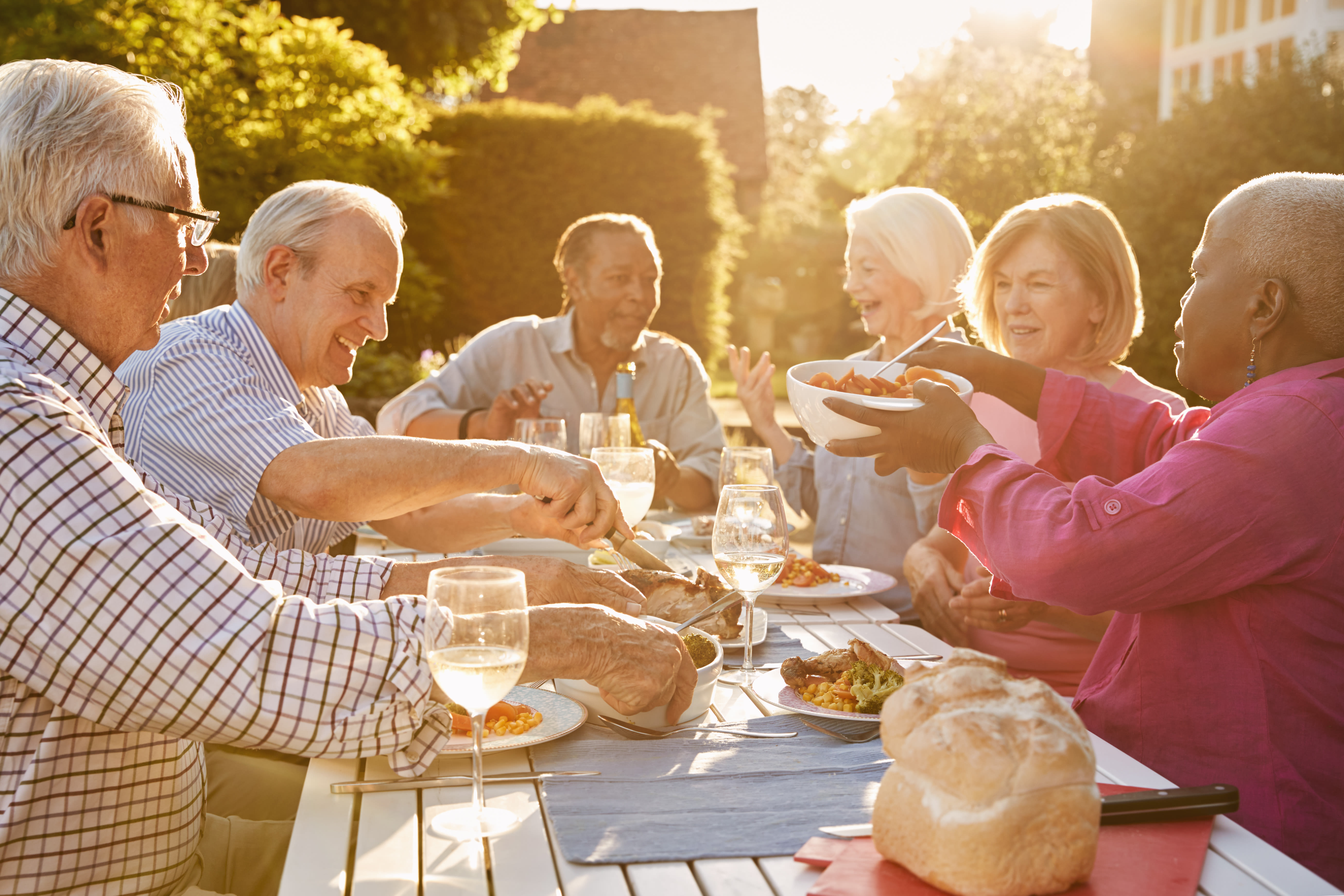 Welcome To Westmont Living
Make yourself at home where a happy, healthy lifestyle goes hand-in-hand with your personal fulfillment, enrichment, and growth. That's why everything you'll find here was designed to celebrate your individuality, create a natural sense of community and provide a comfortable, inspiring place to call home.
We provide a full spectrum of living options, from independent and assisted retirement living to memory care. We go above and beyond to offer support for our residents. Our exceptional amenities and services were designed to make life more enjoyable and because we know the joy and enrichment pets bring into our lives, we welcome them too.
The Perfect Setting. By Design.
At Westmont Living, we've designed all of our spaces — indoors and out — to encourage a relaxed, healthy lifestyle in a caring, supportive environment.
The architecture and grounds are thoughtfully inspiring. Stroll along peaceful gardens or enjoy a light-filled courtyard. Step inside for comfort you can only find at home, with a spacious and beautifully-appointed atmosphere that offers a warm welcome every time. You'll also find a commitment to ecologically sound design and practices. We've considered everything in creating an ideal setting for you to pursue your passions, enjoy life and find the freedom and care you want.