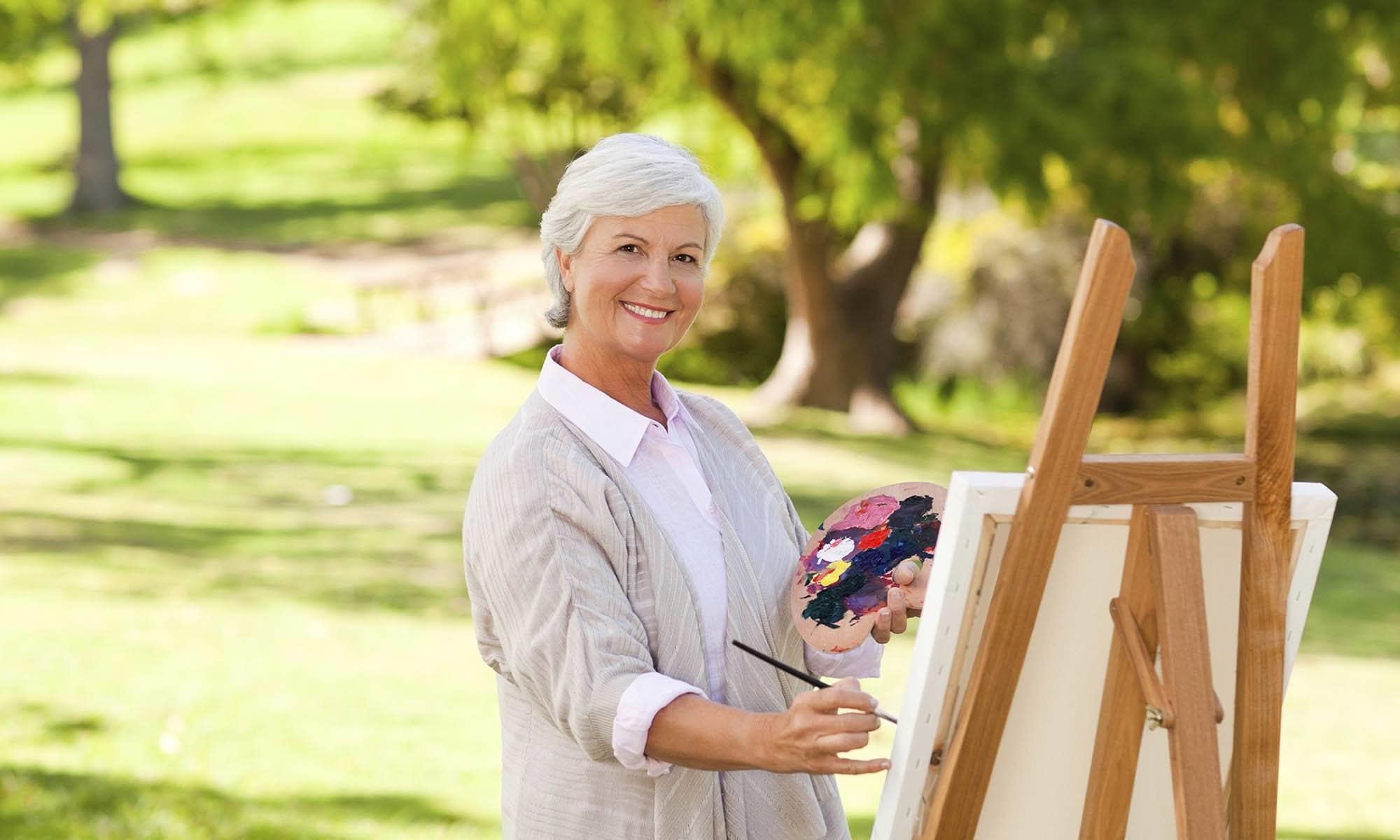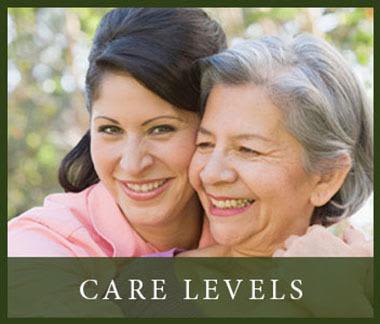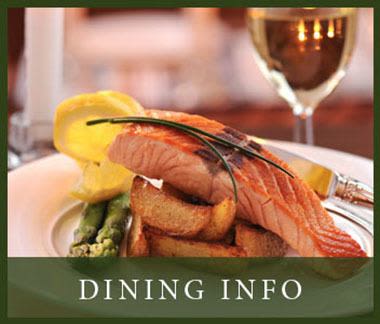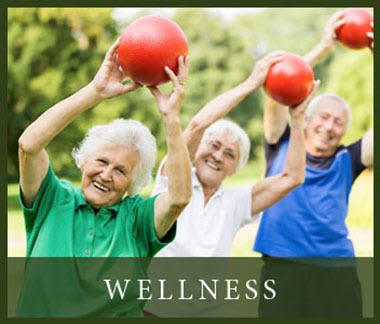 WESTMONT® OF BRENTWOOD SENIOR LIVING IN BRENTWOOD, CA
Compass Rose Memory Care expansion is now open! We're navigating the Alzheimer's and Dementia journey together.
When it comes to searching for a senior living community for yourself or a loved one it can often feel daunting. You want cutting-edge care in a friendly community that feels completely like home. You also want the peace of mind that comes with knowing you've placed trust in the right hands. Finding the balance between modern technology and a comfortable homelike setting can be the biggest challenge in selecting the perfect place to spend your days.
Westmont of Brentwood offers retirement living, assisted living, memory care, and respite care in Brentwood, California. We offer comfortable, attractive residences coupled with engaging activities and events so that you or your loved one is assured of well-being, attentive care and a life lived to its fullest capacity each day. We offer all of the modern accommodations you would expect from a cutting edge senior living facility while providing the highest standard of care for our residents. You'll find that our staff truly cares for each and every resident.
Call today to learn how you can lease your private or companion suite.
INSPIRED RETIREMENT LIVING®
ENJOY WHAT YOU WANT, WHEN YOU WANT.
Arts, Crafts & Culture - Westmont Living offers an endless array of activities to stimulate, challenge, enlighten and enjoy

Fitness & Clubs - At Westmont Living, there's always something going on. You'll even be inspired to try new things like Tai-Chi and more

Lifelong Learning

- Keep your mind active and sharp by taking advantage of a stimulating array of courses and activities offered at Westmont
YOUR STYLE, YOUR CHOICES.
Independent Living is ideal for residents who enjoy a more active life, but who appreciate all the little things we can handle for them.

Assisted Living at a Westmont Living Senior Care community provides additional personalized services and care.
At Westmont of Brentwood, we have years of experience providing excellent senior housing and senior care in beautiful, comfortable surroundings. Come and see how much Westmont of Brentwood feels like home. You'll see as soon as you step foot onto the Westmont of Brentwood Senior Living campus, you'll know this is where you or your loved one belong.
Why not come visit Westmont of Brentwood for a tour and to learn more about our community? We'd love to show you just how enriching your future can be.